A fun club to learn about diversity, travel, culture, and traditions. We meet once/twice a month in room 2154. Come and have fun, with great people!
2017-2018 events
2017-2018
Ms. Grandeffo and Sra. Edna, Club Advisors
This Year's Club Events, all events start at 4:00 pm unless specify
9/8th Friday- Hispanic Heritage Month Favorite Latinos.
Wear Orange

Against Hunger
Quesadilla Dinner and Film "A Day Without Mexicans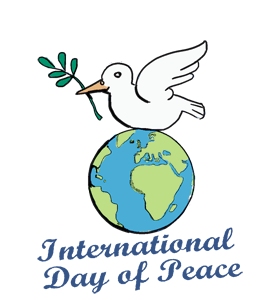 9/23rd Time TBA "International Day of Peace" Hedberg Public Library.
10/6th "Japan" Presentation and Sushi
9/21st. Saturday 9:00 AM Family Outreach, Teacher's PD "Day of the Dead at the Mexican Museum of Art, Pilsen Chicago" Murals Walk and lunch.
11/10th "Macedonia" Presentation and cooking.
11/21st "Thanksgiving Potluck and Thankful Project"
12/15 "Hanuka" Presentation Cooking "Potato Pancakes"
1/5th "Social Event" Bowling, Movie, Skating, etc. TBD
Date TBD-
Martin Luther King Jr
Celebrations at Blackhawk Tech
Date and place TBD-"Susan B Anthony's Celebrations"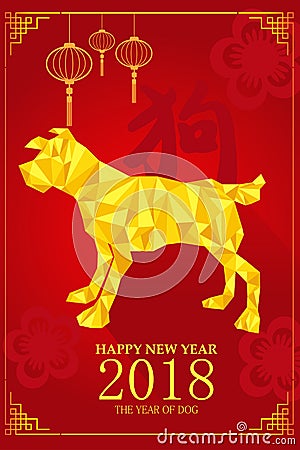 Date TBD-"Chinese New Year"
Date TBD-Visit to Janesville's Mosque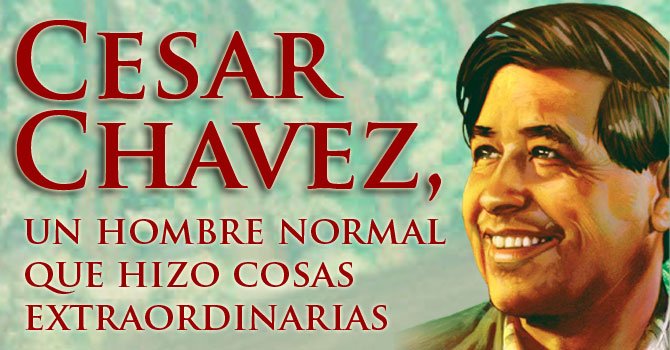 4/6th "Honoring Cesar Chavez" Guest Speaker
Date -TBD "Cambodian New Year" We will visit the Buddhist Temple in Fitchburg/Oregon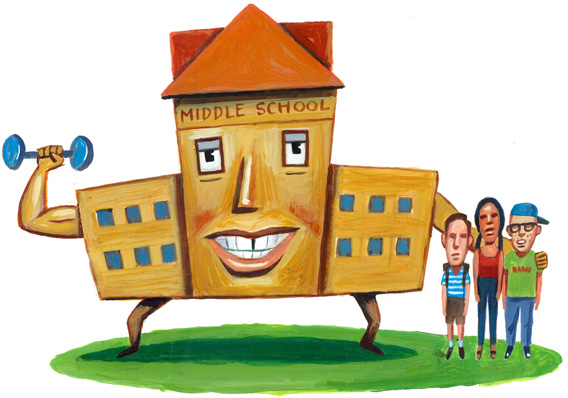 5/8- Visiting members/interested students in 8th grade from Franklin and Edison are visiting our Club. Film (event starts during FLEX)
6/8th- End of year dinner at Asian Bistro